By Michael Jacobsen

Books entertain us, make us happy, sad, motivate and change the way we think. Books take us to new and exciting places and can teach us about business, success, and making money.


Here are 5 books that you should read to get inspired about success:

1. Unlimited Power By Anthony Robbins

Anthony Robbins is a world class guru, who has been helping people all over the world conquer their fears and live the life they want to live. In this book, he gives you tips on how to think like a success and how to change your habits around to believe in yourself and build up confidence. This book is a big believer in changing your attitude to change your life. This book will help you bring out the success in yourself. 

2. Dave Says...Well Done!: The Common Guy's Guide to Everyday Success By Dave Thomas

This book is  simple, but effective. Written by Wendy's founder, Dave Thomas, he invites us into his world and share his humbling secrets to success. He talks about the importance of taking responsibility and giving back. He writes in a way that is not complicated to understand and is straight and simple. It's a great book that will show you a proven way of success. 

3. How To Get Rich by Donald Trump

Love him or hate him, Donald Trump knows some thing about how to become successful. Trump's book gives straight up facts about how to strike it rich and promote yourself within the world. He is a bit over the top, but his way has helped him in business. Overall, a great book to motivate yourself about promoting and marketing a brand.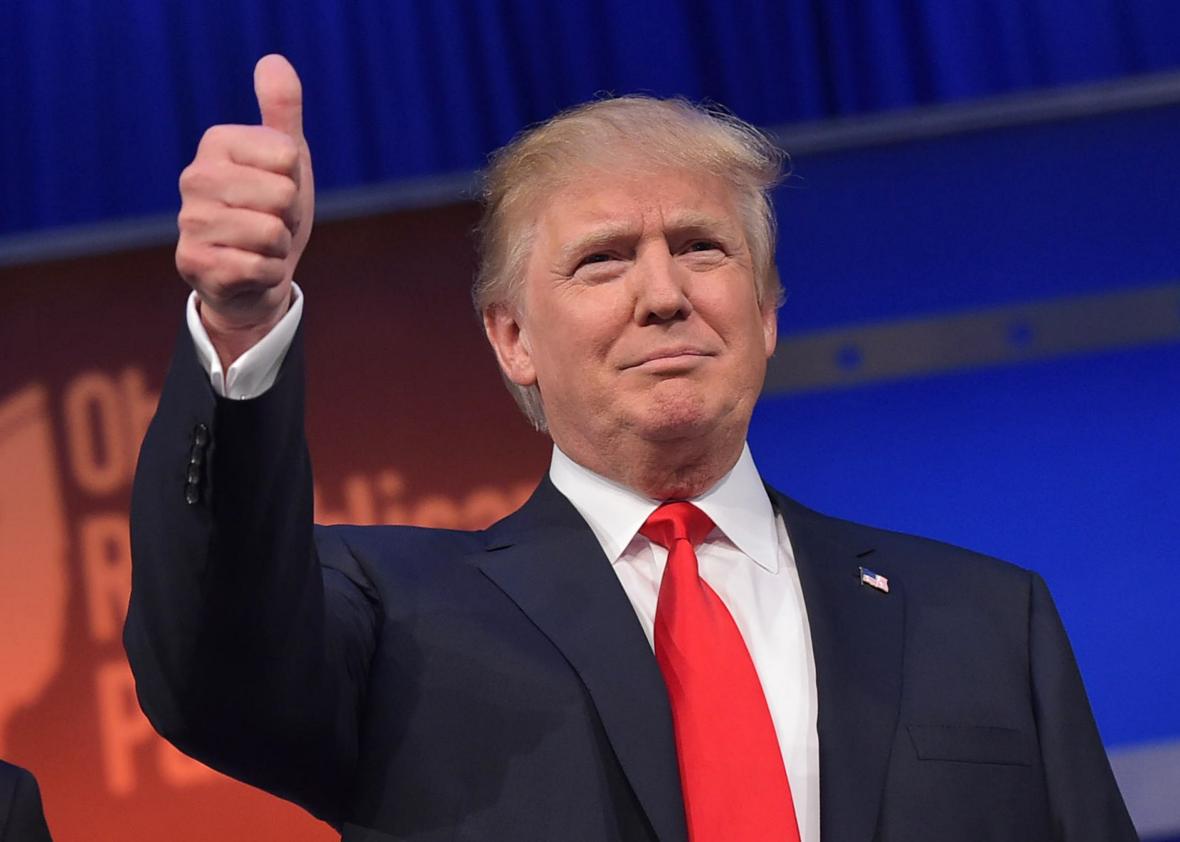 4. I, Justine: An Analog Memoir by Justine Ezarik

This is a book about how the internet can make you famous and rich. The book is written by YouTube icon, Justine Ezarik, who has millions of people following her. She talks about her beginnings and gives a lot of great advice to other millennials that want to get into a business.


5. Jab, Jab, Jab, Right Hook by Gary Vaynerchuk

Gary V is one of the most influential people of this decade. He is the leading expert on business in the 21st century. In his book he shares his advice on how to use Social Media to harness your brand and make it big. Digital Marketing is key and this book will truly inspire you. Give the book a read and then check out his podcasts.